---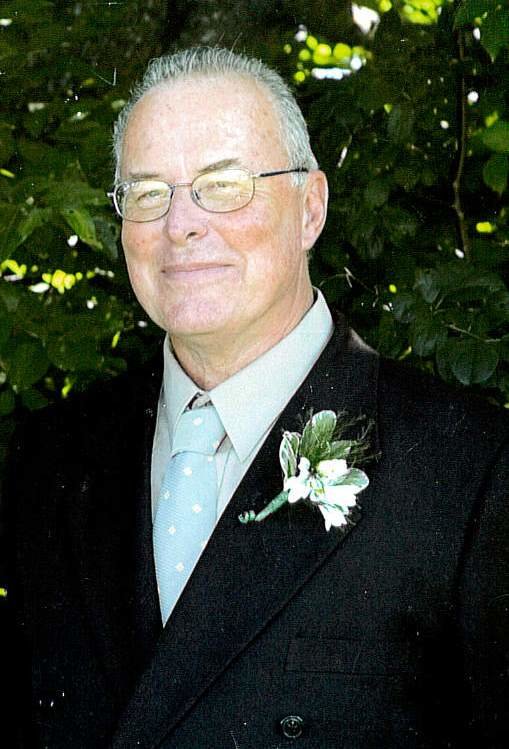 Obituary of Burton "Burt" Milford Walsh
Age 72 of Bramber, went to his heavenly home with Jesus Christ on June 2, 2018 after a valiant battle with an illness. His devotion to his Lord and family, with his firm belief in Jesus supported him in his struggle and ultimately gave him peace. Burt was born to the late Brice and Leora (Schofield) Walsh from Avonport on August 24, 1945.

He worked for many years in the construction field and for the Fundy Gypsum ships until becoming a pastor at the age of 54. He loved doing the work of God, whether it was preaching, visiting or every day interaction wherever that was; sharing the good news of Christ. He not only loved God and served Him with great passion and commitment; but he loved the handiwork of God's creation. Burt, when not ministering with His creator was enjoying His beautiful creation whether that be fishing, walking, or working in the woods. He lived life to the fullest with God and the love of his life, his wife Donna and their children. Burt was a true father in the faith at heart. He was kind and soft-spoken and always had time to answer a question or solve a problem, no matter how small. He is dearly missed by his loved ones, who celebrate the fact that he is in the presence of the Lord.
Burt is survived by his wife, Donna (McCulloch); daughters, Kerri (Ed) Barkhouse, St. Croix; Mary (Earl) Burgess, Newport; Tracey (Elijah) Wood, Coldbrook; sons, Kelly (Wendy), Mt. Denson; Kevin (Paula), Falmouth; Kyle (Shelly), Bridgewater; sisters, twin sister, Ella Ruggles, Avonport; Eva (Roy) VanBuskirk, Greenwich; Maxine (Max) Blackmore, Kentville; Marion Sawler, Kentville; grandchildren, Trenton (Alyssa), Dallas, Monica, Jesse, Kennedy, Meya, Felicity, Lucas, Kameron; as well many nieces and nephews. Besides his parents, he was predeceased by brothers, Brice Walsh and Ron Croft; brothers-in-law, Vernon Ruggles and Eddie Sawler.

Arrangements have been entrusted to DeMont Family Funeral Home & Cremation Service, 419 Albert St., Windsor (902-798-8317). There will be no visitation by request. A funeral service will be held Thursday, June 7 at 1 p.m. in Glad Tidings Worship Centre, 5398 Chester Road, Windsor, with Pastor Jerry Kendrick, PHCC Maritime Conference Superintendent, officiating. A reception will follow in the church. A private family interment will take place in Bramber Cemetery. Donations in memory of Rev. Burt Walsh may be made to IWK Foundation, 5855 Spring Garden Rd., Suite B220, Halifax, NS B3H 4S2 (1-800-595-2266). Messages of condolence may be sent to the family by visiting: www.demontfamilyfumeralhome.ca