---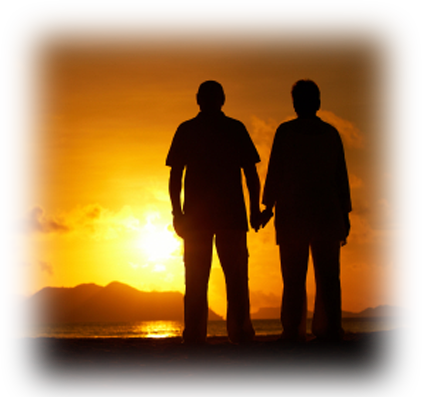 If it is the wish of the family or was the wish of the deceased that cremation take place, as opposed to earth burial, we will look after all necessary arrangements to accommodate that wish and provide the desired service.

Though cremation is merely an alternative to earth burial, it does not mean that the other aspects of the funeral service may not be utilized. For instance, you can still have a public or private visitation, a funeral service with the casket present and cremation occurring following the service, or a funeral service after the visitation period, with the urn present.

We can advise you with regard to your specific needs or requests and can also offer a variety of urns for the containment of the cremated remains.

Cremation services will vary, depending on the type of services selected. Cremation services can be tailored to meet the needs, desires and wishes of the deceased or the family.

For further information, please contact one of our directors and make arrangements to discuss which options may be most appropriate for you.

We have prided ourselves on being able to accommodate the needs of the families we serve. There are many other value added services available for consideration.

DeMont Family Funeral Home & Cremation Service has the ability to provide seating and space to accommodate funeral services. We are also able to provide a more intimate space for smaller, more private gatherings.

We are pleased to offer reception facilities in a comfortable environment to share in fellowship and refreshments as we fondly remember our loved ones and receive support from family and friends.

Along with the funeral service we provide:
A personalized memorial book
Service bulletins (in full colour)
Laminated obituary
Memorial picture frame
Assistance with forms regarding Canada Pension Plan, Insurance Claim, Last Post Fund (pertaining to veteran benefits)
The use of photo memorial boards
Preparing and submitting obituary notices in the local and provincial newspapers, and any additional newspapers that may be requested, as well as placing your obituary on our website for free
Cemetery arrangements for the opening, closing and preparation of the gravesite
Provide transportation for family members
As monument representatives, our directors can assist you in the selection of a cemetery monument or arrange for additional lettering or dates to be placed on an existing monument.

The options are numerous and can be overwhelming. For any additional information please contact us at your convenience by phone, e-mail or in person.

We are proud to offer a "Price Match Guarantee" on any of our service offerings!

Associated Cremation Facilities