---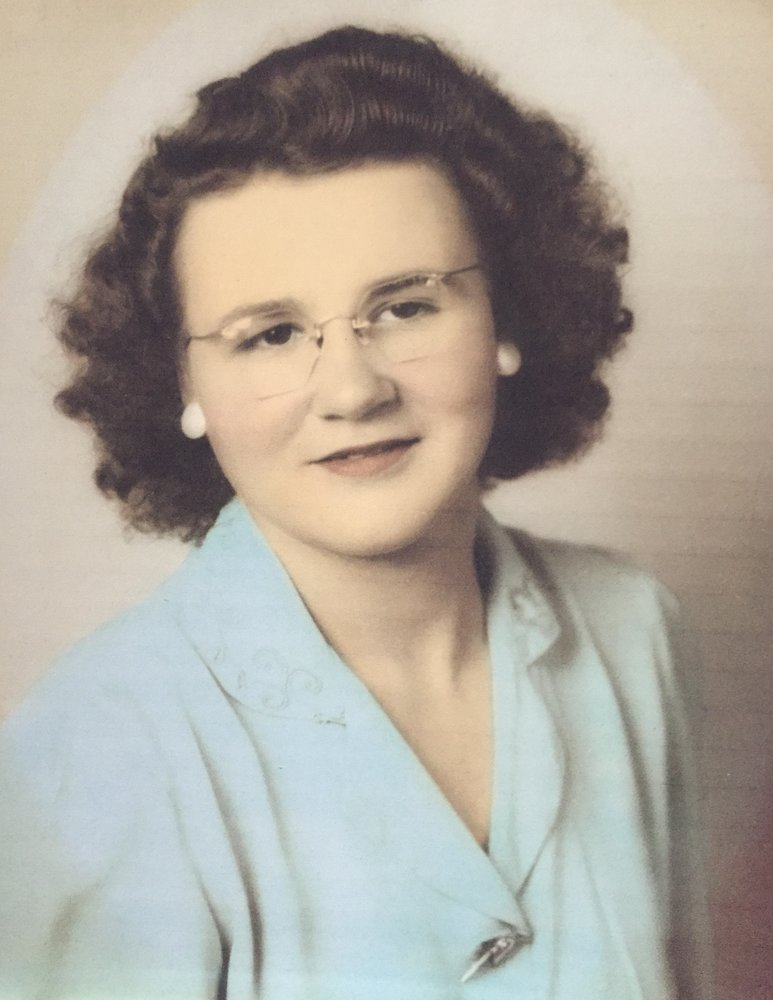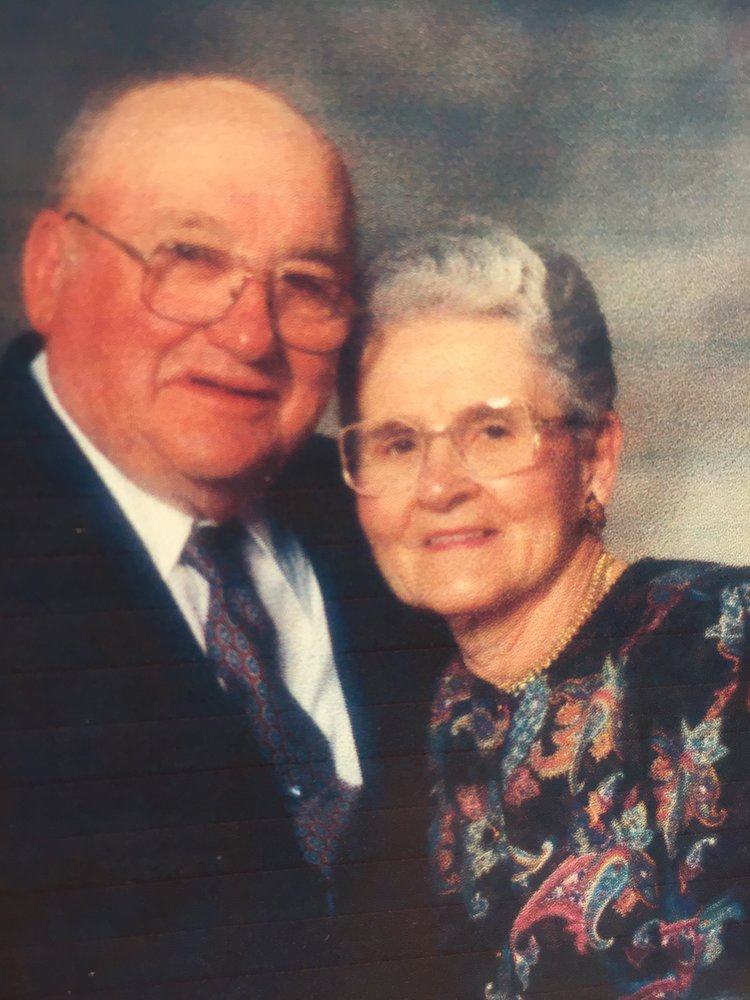 Obituary of Violet May Gates
Age 91, of Aylesford, Kings Co., passed away peacefully on Saturday, January 13, 2018, in Mountain Lea Lodge, Bridgetown, with her loving family by her side. Born in Aylesford, Kings Co., on July 8, 1926, she was a daughter of the late Edgar and Rosetta (Burgoyne) Meldrum.
Violet was a lifelong valued member of the Factorydale Community. She was the wife of the "Mayor of Parker Road" and mother of the infamous "Parker Road Phantom". She was a proud member of the Millville 60+ Club and the Morristown Baptist Church and church choir for many years. Violet spent her life caring for her family and working side by side with Donnie on the family farm. She loved the outdoors, picking apples for Nichols' Farm, playing 45's and music festivals in the motor home with Donnie. Her grandkids and great-grandkids will always remember the hours Nan and Gramps spent every Easter preparing the tie-dyed eggs for the annual kids Easter egg hunt, much love was always put in to it for every one of the kids to enjoy and remember.
Violet is survived by daughter, Kathy (Brian) Morse; son, Tommy (Adrienne); daughter-in-law, Glenna Gates; seven grandchildren, 12 great-grandchildren and one great-great-granddaughter; sister, Jean Martin; brothers, Cecil "Buck" (Joyce) and Clayton Meldrum; many nieces, nephews, cousins and extended family.
Besides her parents, she was predeceased by her loving husband of 71 years, Donald "Donnie"; her eldest son, Richard; brothers, Raymond and Alvin Meldrum; sister, Florence Murphy.
Arrangements have been entrusted to DeMont Family Funeral Home & Cremation Service, 419 Albert St., PO Box 981, Windsor, NS B0N 2T0 (902-798-8317), where visitation will be held 2-4 p.m., Thursday, January 18. A private family burial will be held in Aylesford Union Cemetery, Aylesford followed by a public memorial service to celebrate Violet's life on Friday, January 19 at 2:00 p.m., in the Morristown Baptist Church, 6557 Aylesford Rd., Rev. Chad Clements officiating. A reception will follow in the Morristown Community Hall, 10 Prospect Rd., Morristown. In lieu of flowers, donations in memory of Violet may be made to a charity of one's choice. Messages of condolence may be sent to the family by visiting: www.demontfamilyfuneralhome.ca