---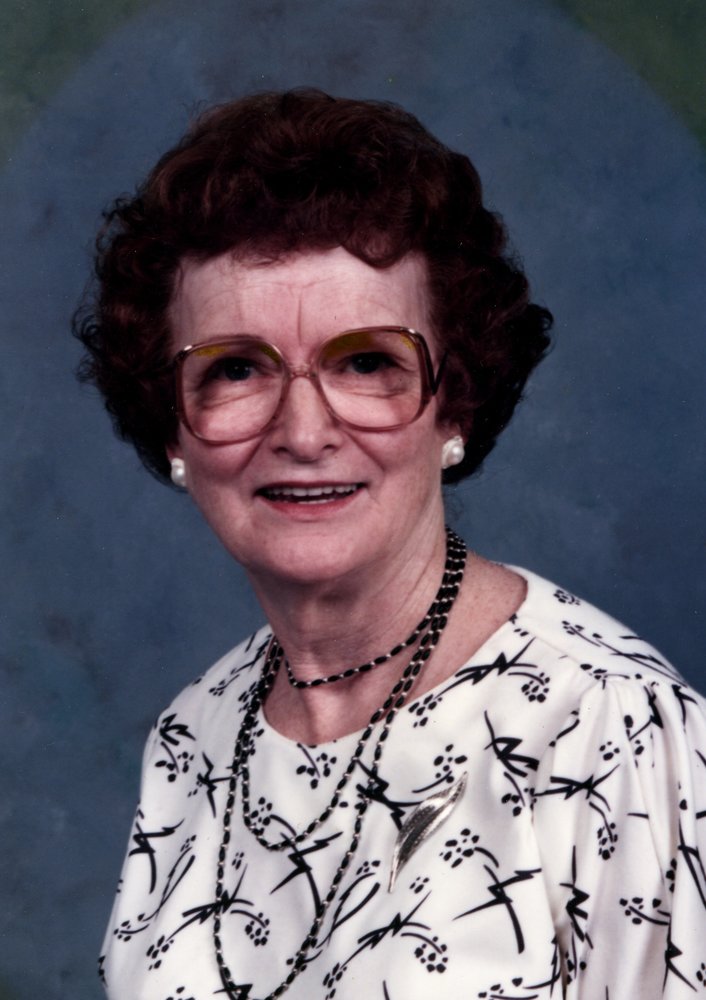 Obituary of Jean Caroline McNeill
* UPDATED SERVICE INFORMATION BELOW *
Age 98, of Berwick, formerly of Millville, Kings Co., passed away of natural causes in Orchard Villa Home for Seniors in Berwick on Wednesday, July 29, 2020. Born on October 29, 1921, she was a daughter of the late Frederick and Madeline (Keddy) Gates and was the last surviving member of her immediate family.
She was married to her late husband, John for 65 years. He predeceased her in August 2008 as did her beloved grandson, Steve Belanger in 2019. She was also predeceased by her brothers, Russell, Donnie, Boyd and Max and sisters, Mildred Morse and Marjorie Bower.
Jean is survived by her daughter, Patricia Belanger; Steve's family, Lisa and Logan; sisters-in-law, Joyce and Gail Gates; as well as many nieces and nephews.
Jean and husband John lived in Angus, Ont. and Metz, France before returning to Millville in 1967. She briefly worked at Grandview Manor in Berwick before spending many years working for Formax/Huyck Canada in Kentville, as a Joiner. Jean had many hobbies beginning with the Women's Institute, where she learned to weave and made quilts with other ladies in the community. She loved to do silk flower arrangements and had a real knack for it. She made teddy bears and bed dolls and dressed them beautifully. They were her pride and joy. She and John enjoyed spending time with family and friends at their cottage in Lake Paul. Jean loved to play 45's and spent many years playing them in schoolhouses in Millville, Nicholsville, Morristown, Aylesford East and North Kingston. Thanks to Karen, Clarke and Laurie who took her to the card games when she could not go on her own and to all the friends she made while there.
Special thanks to Kara Colbourne and all the staff at Orchard Villa Seniors Home, who took such good care of Mom for several years. Thanks also to the Doctors and Nurses at Valley Regional Hospital for their professional and compassionate care during her brief stay recently.
Arrangements have been entrusted to Emelie (Gates) DeMont of DeMont Family Funeral Home & Cremation Service, 419 Albert St., Windsor (902-798-8317). There will be a graveside interment service 11 a.m. Wednesday, September 14 in Aylesford Union Cemetery, Rev. Chad Clements officiating. In lieu of flowers, donations in memory of Jean may be made to Alzheimer Society of Nova Scotia, 112-2719 Gladstone Street, Halifax, NS B3K 4W6. Messages of condolence may be sent to the family by visiting: www.demontfamilyfuneralhome.ca
Public Graveside
11:00 am
Wednesday, September 14, 2022
Aylesford Union Cemetery
Hwy 1
Aylesford, Nova Scotia, Canada