---

In Memory of
Christmas Service of Remembrance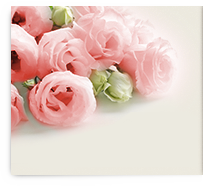 Christmas Service of Remembrance
3:00 pm
Sunday, December 2, 2018
DeMont Family Funeral Home Chapel & Elmcroft Reception Centre
419 Albert Street
Windsor, Nova Scotia, Canada
902-798-8317
DeMont Family Funeral Home & Cremation Service "Our Family Helping Your Family" "Christmas can be a difficult time for families who have experienced the death of a loved one..." ~ A Christmas "Service of Remembrance" provides an opportunity for families and community to come together for a time of reflection, hope, and encouragement to face the holiday season. ~ Commemorating those we served from November 1st, 2017 to October 31st, 2018, and open to anyone to attend. ~ Please join us in our Chapel for our 21st Annual "Service of Remembrance" on Sunday, December 2, 2018 at 3:00 p.m. ~ Light refreshments will follow the service in the funeral home's Elmcroft Reception Centre. ~ For those wishing to do so, we will be accepting monetary or non-perishable food item donations for the Windsor & District Food Bank. ~ DeMont Family Funeral Home & Cremation Service 419 Albert St., Windsor, Nova Scotia 902-798-8317 www.demontfamilyfuneralhome.ca

Get Directions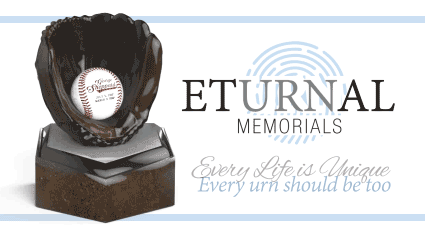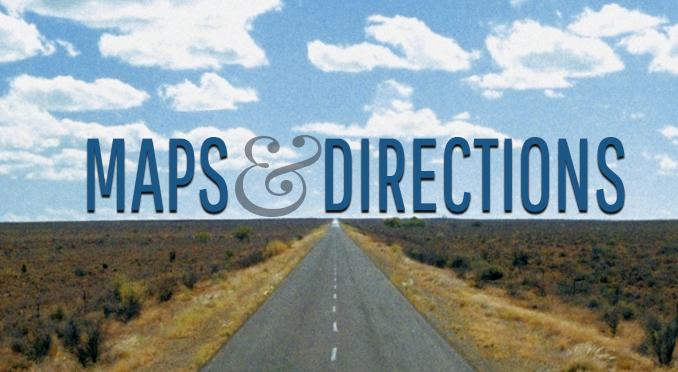 Obituary of Christmas Service of Remembrance
** For those unable to attend you may view the service by selecting "WEBCAST" from the menu here on this page.**


DeMont Family Funeral Home & Cremation Service
"Our Family Helping Your Family"
"Christmas can be a difficult time
for families who have experienced
the death of a loved one..."
~
A Christmas "Service of Remembrance" provides an opportunity for families and community to come together for a time of reflection, hope, and encouragement to face the holiday season.
~
Commemorating those we served from
November 1st, 2017 to October 31st, 2018,
and open to anyone to attend.
~
Please join us in our Chapel for our 21st Annual
"Service of Remembrance" on Sunday, December 2, 2018 at 3:00 p.m.
~
Light refreshments will follow the service in the
funeral home's Elmcroft Reception Centre.
~
For those wishing to do so, we will be accepting monetary or non-perishable food item donations for the Windsor & District Food Bank.
~
DeMont Family Funeral Home & Cremation Service
419 Albert St., Windsor, Nova Scotia
902-798-8317
www.demontfamilyfuneralhome.ca
Share Your Memory of
Christmas Service
Contact Us

Phone: 902-798-8317
Fax: 902-798-8118
Email Us


location

419 Albert St., PO Box 981
Windsor, N.S.
B0N 2T0