---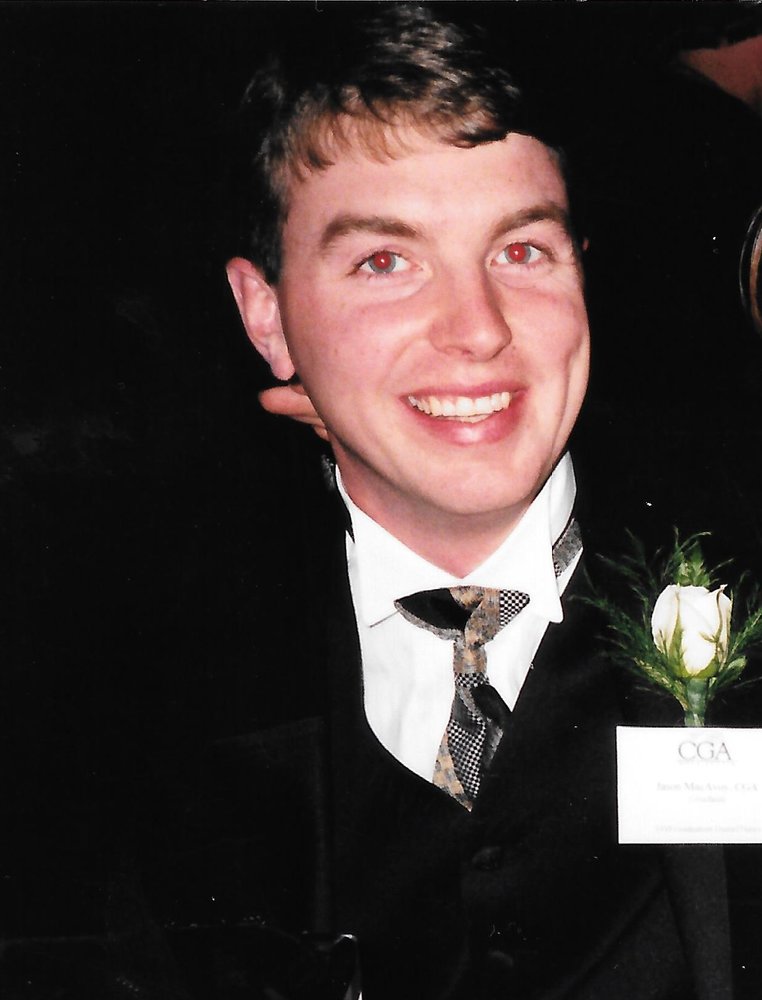 In Memory of
Jason Francis MacAvoy
1968 - 2018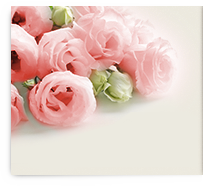 Funeral Service
2:00 pm
Saturday, October 20, 2018
Windsor Baptist Church
411 King Street
Windsor, Nova Scotia, Canada
Reception
Windsor Baptist Church
411 King Street
Windsor, Nova Scotia, Canada
Private Burial
South Rawdon United Church Cemetery
Ashdale Road
South Rawdon, Nova Scotia, Canada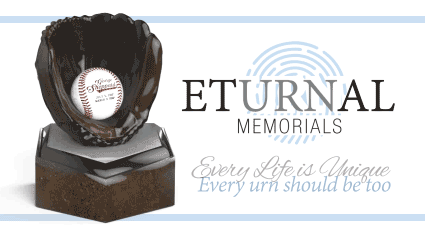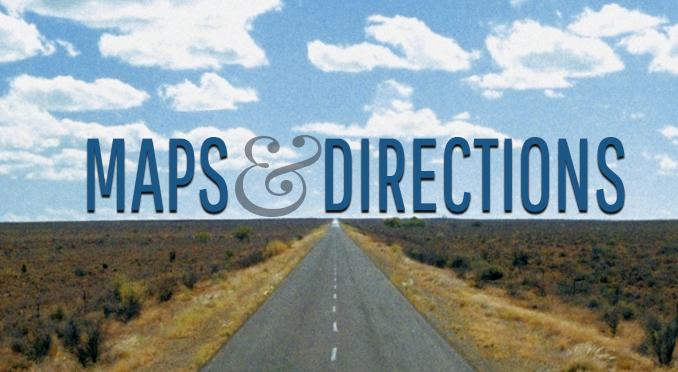 Obituary of Jason MacAvoy
Husband, Father and Friend, passed away Friday, October 5, 2018 at home, surrounded by family after a short, but hard fought battle as a result of Ocular Melanoma. Jason was born November 28, 1968 to parents Frank & Gail (McDonald) MacAvoy. Jason's family was central to his life and is composed of his soulmate, Lisa (Lane); his pride and joys, daughter, Amanda and son, Dane, aka "Rocky"; brothers, Carey (Lisa) Murphy, Steven (Lesley) Murphy, Robbie (Deanna); brothers-in-law, Mitchell (Dawn) Lane, Greg (Valerie) Price; sister-in-law, Christine (Trenton) Garde; nieces and nephews, Sam, Steven, Sarah, Garrett, Kyle, Emma, Madison, Morgan, Lila, Nina, and Marina. Also, in-laws and partners of parents, Gertrude Lane (the late Ronald Lane), Aubrey and Nancy Price and Marie MacKinnon.
Jason was close to many of the predeceased in his life including his grandparents-in-law, Elmer and Helen Hopkins and paternal grandparents, Jim and Florence MacAvoy; maternal grandparents, Kenneth and Thelena McDonald.
He supported and participated with great pride in Lisa and Amanda's personal, academic, and professional accomplishments, and Dane's early exploits in soccer and hockey. A true Hants County patriot, Jason's comfort zone extended to roughly where Highways 101 and 102 meet. As a proud Chartered Professional Accountant, early employment in Halifax included the hospitality sector, and trucking and construction endeavours, including P3 school work with PCL and time with the Whebby group. He eagerly came back to the valley, for the past 10 years as Controller at Scotia Recycling Limited. While many of these roles were in corporate compliance due to his focus and discipline, he had a deep and unquenchable entrepreneurial flare, such as Bulldog Trucking, and building four custom homes. He was recognized throughout his career for his unwavering commitment to exceed planned outcomes. Living for the past 24 years in South Rawdon, then Cameron Lake, then Falmouth, in homes each designed by Jason and Lisa, where he functioned in each instance as the general contractor. All of these were not far from the original family home in Cameron Lake, and close to his brothers. He also enjoyed spending time at the family cottage on the Annapolis River. Close second to family was his love of sports, focused for the past number of years primarily on golf. Possessing an unfathomable three holes in one, the most recent this August, Jason spread his golf time across Coyote Hill, Eagle Crest, Avon Valley, and a number of other courses across the province, including Pubnico in January. During these hundred or so tee offs per year he was in the company with a long list of golf buddies, too many to name here. Legend of his early life hockey prowess at Hants West Rural High School can still be heard in the Brooklyn rink as well as other rinks nearby. Unfortunately his beloved Montreal Canadiens did not mirror his success for the last quarter century. His sharp mind, easy smile, and perseverance will be missed by all who had the opportunity to know him.
We encourage you to honour his memory through a combination of small acts of kindness to others, and contributions to a trust account which will fund a scholarship or endowment to a cause which was dear to Jason, to be established in short order. Donations may be made to the "Jason MacAvoy Endowment Fund" available via gofundme.com (activation pending).
Jason's body has been cremated per his wishes and a private interment will be carried out by the family. A memorial service will be held on Saturday, October 20 at 2 p.m. in Windsor United Baptist Church, 411 King Street, all are welcome to attend. The family would like to thank the healthcare professionals who helped over the past few weeks, family, friends and neighbours for their loving support and DeMont Family Funeral Home for their assistance. Arrangements have been entrusted to DeMont Family Funeral Home & Cremation Service, Windsor (902-798-8317). Messages of condolence may be sent to the family by visiting: www.demontfamilyfuneralhome.ca
Share Your Memory of
Jason
Contact Us

Phone: 902-798-8317
Fax: 902-798-8118
Email Us


location

419 Albert St., PO Box 981
Windsor, N.S.
B0N 2T0